Hi, I'm Dr. Lindsay
I'm honored to have you here.
My work and this site is dedicated to YOU and your transformation.
I've learned through difficult experience that modern medicine does not fully consider the impact of mental and emotional factors on the body's state of balance and health.
My path has led me to become a healthcare provider who takes a holistic approach, considering the body, mind, and spirit.
My mission is simple— to radically transform your life by activating the natural source of health, power, and expansion already inside of you.
Ready My Story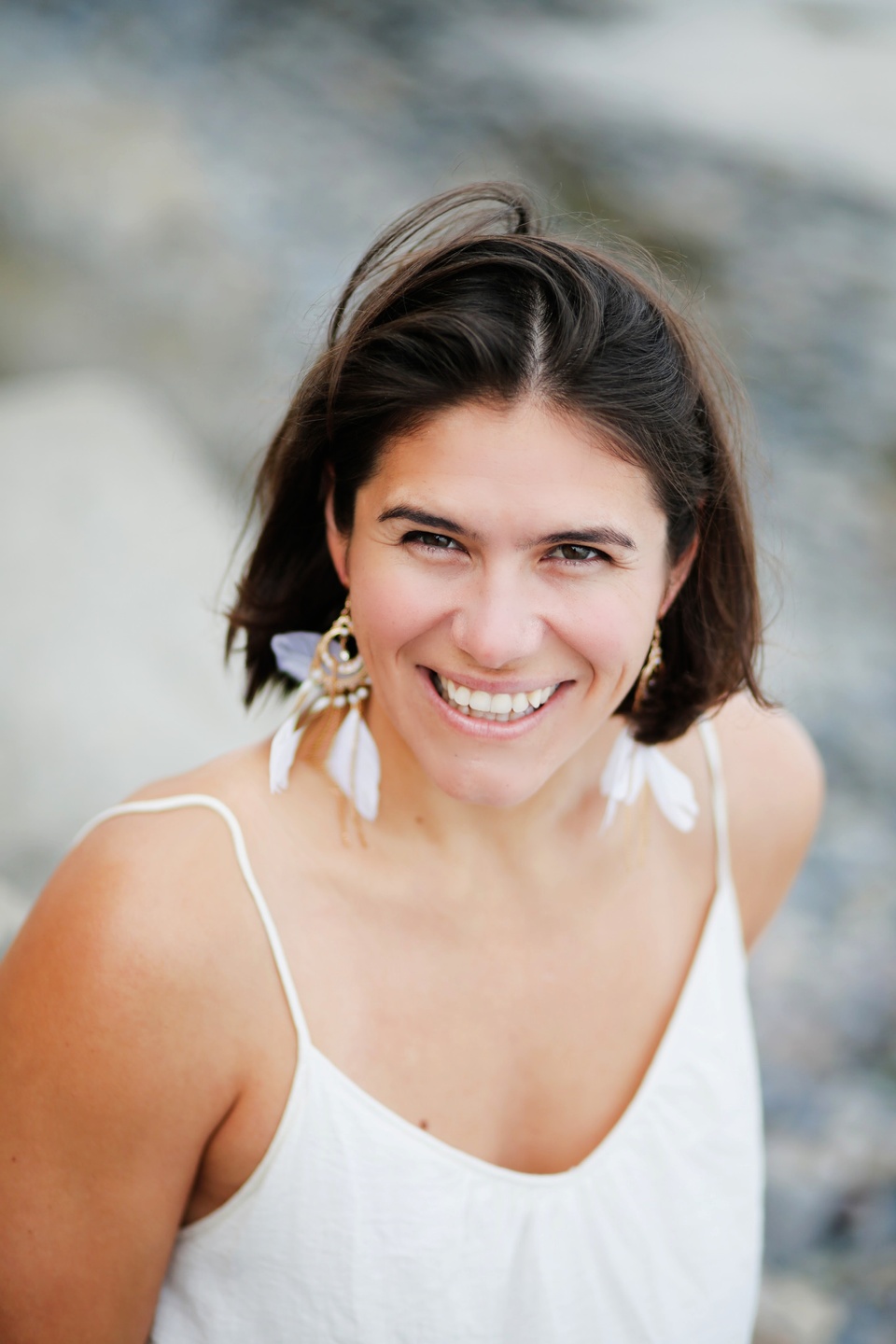 E. Taylor
"Dr. Lindsay is one of the most gifted practitioners I have worked with. On top of that, she's down to earth, genuine and compassionate. She has deep intuition when it comes to the body... I can't say enough good things and highly recommend her!"

--E Taylor
Adam
"Lindsay is AMAZING! From the first time to meet her you will immediately feel the positive healing energy she brings to her passion and profession of helping others. Dr. Williamson brings a holistic approach to determining what could be causing the issues that brought you to her in the first place and meticulously works through the healing process beginning at the root cause or causes. I have recommended many people to visit Lindsay, all of whom have seen fantastic results by working with her. Don't hesitate to connect with her for an initial consultation and you will quickly see why she has nothing but 5 Stars! Thank you Lindsay for all that you do and for bringing such an invaluable service to the world."

-- Adam B.
Rachel
"

I cannot recommend Dr. Lindsay highly enough. She listens and treats the whole person, not just the symptoms.

"
--Rachel P.
Mari
"I trust Dr. Lindsay with my body and more...she has been a huge resource on my journey with health. Would highly recommend for anyone!"

--Mari O.
KL Searle
"I've been working with Dr. Lindsay for over a year now, and it's been a joy. She's helped me on so many levels – I feel better physically from her work to put my body back in alignment, but she's also given me tools to help tackle some of the underlying stressors that have contributed to my various ailments over the years. Dr. Lindsay has an uncanny ability to zero in on exactly what's not working right in my body, even if I haven't had the words to express it. I highly recommend her to anyone who's struggling with autoimmune conditions, inflammation and/or chronic pain – she's been a lifesaver to me!"

--KL Searle
Megan
"Dr. Lindsay meets you where you are at and uses different tools to support your growth not only physically, but emotionally and spiritually.

I would highly recommend her to anyone who is ready to make lifestyle changes, understand their body, and feel supported through the process."

--Megan H.
Shannon
"The program has helped me to become closer to my body and take charge of the aspects of my life that truly make a difference.

Dr. Lindsay is such a vibrant, kind, and charismatic guide throughout the program and adjusts her coaching style to best suit your needs at each check in."

-- Shannon I.
Carly
" Dr. Lindsay helped me through migraines that left me side-lined for days. I have so much more energy now... I'm so relieved and thankful for her expertise! "

--Carly T.
Dr. Katie
" As a business owner and doctor of pharmacy, I can't recommend Dr. Lindsay enough. She is my go-to source for natural healing. Her knowledge and understanding of treating the root causes of imbalances will help countless people!"


—Dr Katie Stephens, Pharm D.
Awaken the LIFE FORCE within
and step into your
most powerful being
Get on my VIP list to get special offers and early-bird access to my events, trainings, and transformational programs.